You can eat this as a casserole if you'd like to. But why? They're so much better, cut into squares & eaten as an appetizer!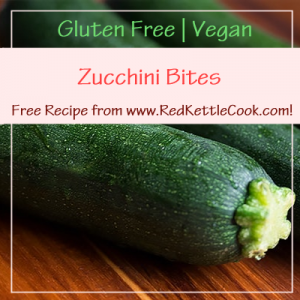 Ingredients:
Instructions:
Preheat your oven to 350°F.
In a large bowl, combine the baking mix & eggs.
Add oil, onion, garlic, parsley salt & pepper (to taste). Mix well.
Add oregano, zucchini & cheese.
Spread into a greased 9″ x 13″ baking dish.
Bake for 25 minutes, until golden brown on top.
Cut into bite-sized pieces & serve.