What a great recipe to add to your recipe collection! They're pretty easy to make & bake! And they taste great!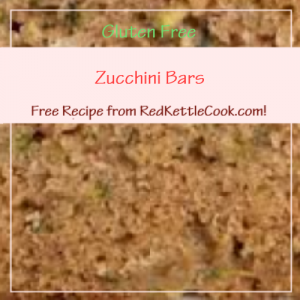 Ingredients:
Instructions:
Preheat the oven to 350°F.
Lightly spray a 9″ x 13″ casserole dish with extra virgin olive oil.
In a large bowl mix the eggs, oil, Bisquick, salt & pepper together with an electric mixer (if possible).
Add the remainder of the ingredients. Then stir well until everything's well coated.
Pour it into the casserole dish.
Bake for 30 to 40 minutes or until a knife inserted into the center of it comes out clean.
Let it cool for about 15 to 20 minutes. Then cut it into squares.
It may be served hot or cold.