Looking for a non-dairy alternative to nacho cheese? You will find this surprisingly satisfying.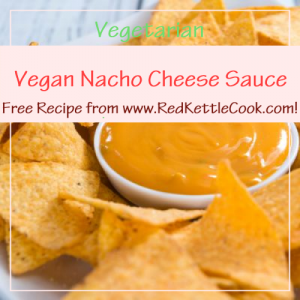 Ingredients:
Directions:
Steam potatoes & carrots together until soft.
Blend potatoes & carrots with remaining ingredients in blender until smooth & creamy, except peppers.
Stir in peppers & enjoy as a sauce or dip for chips.