A sweet and sour marinade that puts some zest in & enhances the flavor of whatever meat you choose to put it on. This recipe will surely satisfy that craving!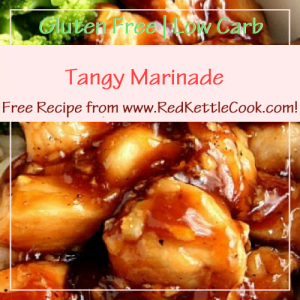 Ingredients:
Directions:
Combine all ingredients in a bowl & mix well.
Pour over meat to be marinated & cover, or place meat & marinade in a zip-type bag & massage it around with your hands so all meat is covered in marinade.
Marinate for 24 hours in the refrigerator.
Cook as preferred.