Why buy those little packets, in the grocery store, that cost a pretty penny over time? When you can make your own & use it for all sorts of recipes? You're going to love this one!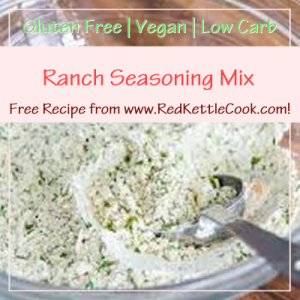 Ingredients:
Instructions:
Combine all ingredients in a small bowl.
Stir with a whisk to combine.