Chocolate Avocado Cake Pops
A treat this good should be outlawed!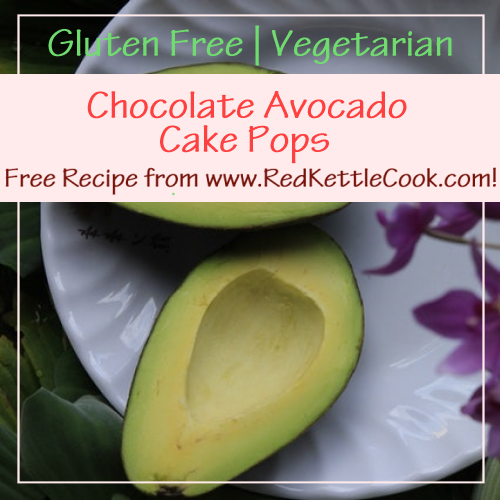 Ingredients:
1 large Hass avocado, ripe (about 1 cup packed flesh)
1 and 1/2 cups Almond Breeze Almond Milk™, original unsweetened
1/2 cup maple syrup
1/3 cup cocoa powder
1 tablespoon vanilla extract
Directions:
Scoop the avocado flesh out from the skin and discard the skin and pit.
Combine all ingredients in a blender and blend until smooth.
Pour the mixture into an ice pop mold.
Freeze for 8 hours or longer.
Run warm water over the mold to release the pops and store extras in a freezer bag.