If a recipe can be lovely then this one's the most loveliest of the lovely recipes! Especially if you like a little bite to your sammies!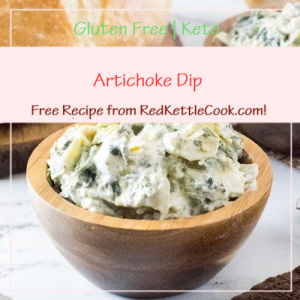 Ingredients:
Instructions:
Preheat oven to 375°F.
Combine all ingredients together in a glass bowl.
Transfer to an 8″ glass baking dish that's been sprayed with extra virgin olive oil.
Bake until brown on top.
Serve with gluten free crackers, organic & gluten free tortilla chips or a crusty bread (of your choice).